Home
/
Blog
/
Blog
/
Back-to-School Tips from Your Go-To Piano Movers in Colorado Springs
Sun, Aug 23, 2020 at 9:32PM
---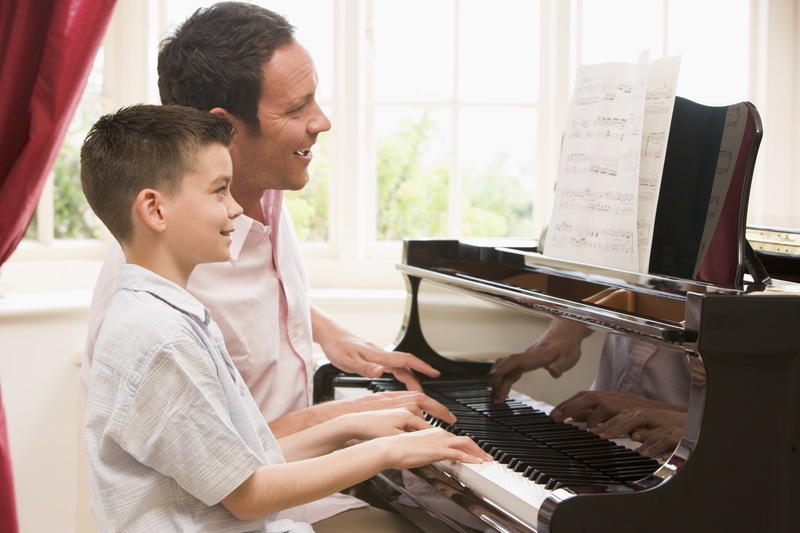 This back-to-school season, learning can extend far beyond books and exams—in fact, it's the perfect time for your child (and you, too!) to pick up piano skills you will remember for a lifetime. Just read on as we share a few fun, educational activities to enjoy in the months ahead.
Teach piano to someone you love…
The only thing better than playing the piano is sharing the craft with someone you love! Whether it's a child, friend or family member, this back-to-school season is the perfect time to pass on your piano playing know-how to a person you care about.
… or learn yourself!
A large amount of people who own a piano in their home don't actually know how to play! Or at least, haven't learned in a formal setting in a long time. If this sounds like you, rest assured that you're not alone. Now is a great time to brush up on your techniques, through the help of dedicated piano instruction (you may be able to learn with a teacher virtually), YouTube videos and other resources.
Find a routine that works for you
Fall and the entire back-to-school season is a time of resuming routines, for many families. As we switch from summer to fall, it can be a convenient opportunity to establish a new schedule that includes time for the fun, educational enrichment of piano playing after school or right before dinner!
Study piano and musical history
Already a pro at the piano? Take your education to the next level by learning about the history of the instrument and some of the "founding fathers" of classical music as a form. History buffs and piano aficionados of all sorts will enjoy stepping into the past—a walk down a very musical memory lane.
In addition to being your go-to coast-to-coast, New York to California piano movers, we also offer an online directory for you to find piano instructors in your area! Browse this resource and be sure to contact us if you need to plan an upcoming piano move—we're here to help you enjoy your family instrument for years to come.
---
Bookmark & Share
---
User Comments
Be the first to comment on this post below!