Home
/
Blog
/
Blog
/
3 Tips For Making Piano Your Ultimate Summer Hobby From Boston Piano Movers
Wed, Jul 28, 2021 at 5:45PM
---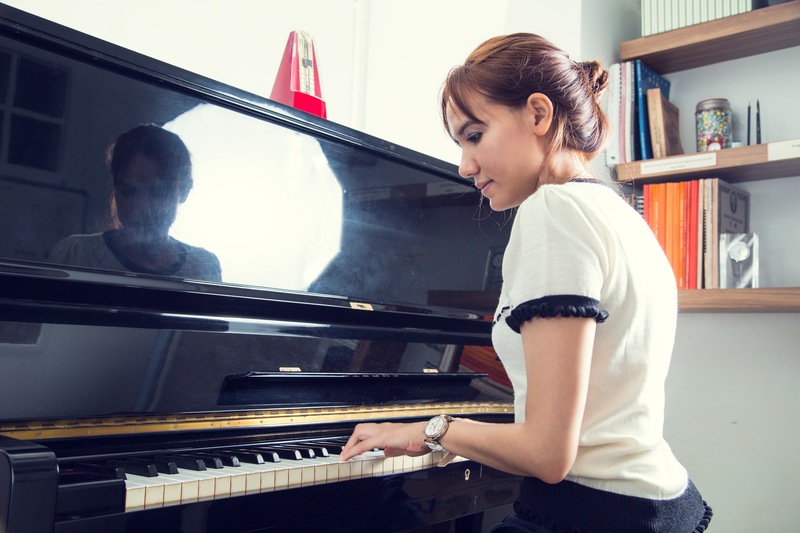 Summer's here, which means there's more free time than any other point in the year! Whether you're using your piano only for professional reasons or you're looking to get the entire family involved, here are 3 tips to spend that extra time making piano your ultimate summer hobby.
1. Long distance piano moving is great for parties
Whether someone's having a birthday or a retirement celebration is in order, our piano moving company realizes how important it is for you to get your piano to your celebrations on time. Parties of all kinds are great ways to entice guests to visit your home and see what a beautiful piano can add to a happy-looking family. When you're moving long-distance and having guests right away, our piano moving company will respond by loading, transporting, and unpacking your piano with the highest quality care.
2. Nationwide piano movers are ready for your competitions
Younger students and older professionals alike can also participate in local events whether they learn how to play in school or long afterward. To make that happen, you'll want your piano to look as nice as possible. But that only happens when professional piano movers take the time to make sure you get your piano safely and securely to your place on time. The last thing you want is to have to replace a damaged piano with a model that's less attractive at the last minute. With our help, your family and friends will be showing off their best songs in front of trained ears.
3. Teach what you know after hiring nationwide piano movers
Professional piano movers at the Modern Piano Moving are trained to recognize the best quality pianos and will show them the same precise care as any upright or less expensive piano. If you're a teacher opening up a new private study business, you won't have to worry, because our piano moving company is prepared to ship your piano to your office as soon as you let your students know you're starting sessions back up. Summer lessons are a great way to make piano playing in the summer a worthy hobby!
Prepare for all these occasions and more when you partner with Modern Piano Moving to transport your beloved instruments on time and in perfect condition. Contact us today to learn more!
---
Bookmark & Share
---
User Comments
Be the first to comment on this post below!