Home
/
Blog
/
Blog
/
3 Considerations for Shipping a Piano
Sun, Feb 03, 2019 at 9:05AM
---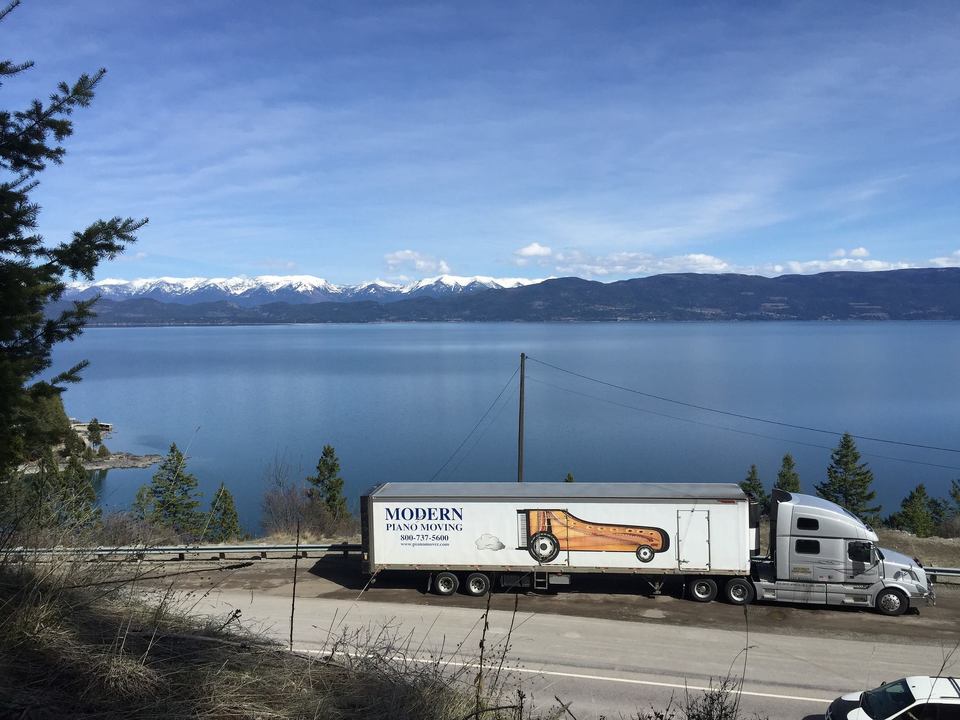 Few major investments are as delicate and prized as a high-quality piano. For that reason and others, it makes sense that you'd want to do everything possible to protect the instrument. Still, some people try to cut corners when it comes time to move a piano. This can have long-lasting and even devastating consequences.
To avoid any complications, it's best to partner with a piano moving company that's well versed in moving and storing all types of pianos. This way, you'll get the peace of mind that the instrument is well cared for and protected throughout its journey to your chosen destination. Here are some of the most important considerations when it comes to piano shipping:
1) Never Try DIY
These days, do-it-yourself (DIY) projects are all the rage. People love them for various reasons ranging from convenience, to potential cost savings, a chance to demonstrate creativity, and much more. Still, there are times when the skill and expertise of a seasoned professional is essential. Moving your piano is one of those times.
That's because a great deal of care and consideration goes into this kind of endeavor. Rather than mere pick up and transport, your piano mover pores over details to ensure the safety and integrity of the instrument throughout the moving process.
This includes wrapping the piano in plastic sheets and blankets, carefully gauging logistics before any moving occurs, and much more. In addition, when storage is necessary, it's important to have the right conditions. Otherwise, your piano might warp, crack, or sustain other damage.
2) Know the Details
One of the first questions you might have is about the price to move a piano. As with other objects, there are several factors to consider, including:
shape, size, age, and condition
special handling (stairs, obstacles)
moving distance
personal timetable
It's best to contact a dependable piano moving company with friendly and knowledgeable team members who can give you an accurate assessment of your upcoming piano move. It's also a good idea to have at least a basic knowledge of your piano. This information is invaluable to your movers. When possible, provide team members with the type, model, and dimensions of the instrument.
In addition, it's helpful if you can clear the immediate area. This will expedite the moving process. As mentioned, don't attempt to move the piano by yourself, even for a short distance. This could cause irreparable damage to the instrument, and might result in personal injury. Instead, allow your cross-country piano movers to safely and efficiently load and transport your piano.
3) Find a Trusted Professional
Your piano is one of the largest investments you'll ever make. That's why it's essential to ensure that it stays in great condition for years to come. With the right care and attention to detail, your piano could easily last for decades. Your children and grandchildren could find joy and inspiration learning how to play music on the same instrument you played.
The first step to achieving that dream is to contact a reliable New York piano moving company with team members who really care. At Modern Piano Moving, we have six nationwide locations to serve you. We ship pianos across the country, and even internationally. Our climate-controlled warehouses are security-monitored around the clock.
You deserve piano movers who care about these instruments as much as you do. Contact us today to see how simple and affordable it is to store and transport your piano.
---
Bookmark & Share
---
User Comments
Be the first to comment on this post below!