Home
/
Blog
/
Blog
/
4 Objects to Avoid Placing on Top of a Piano
Thu, Jul 14, 2022 at 12:45PM
---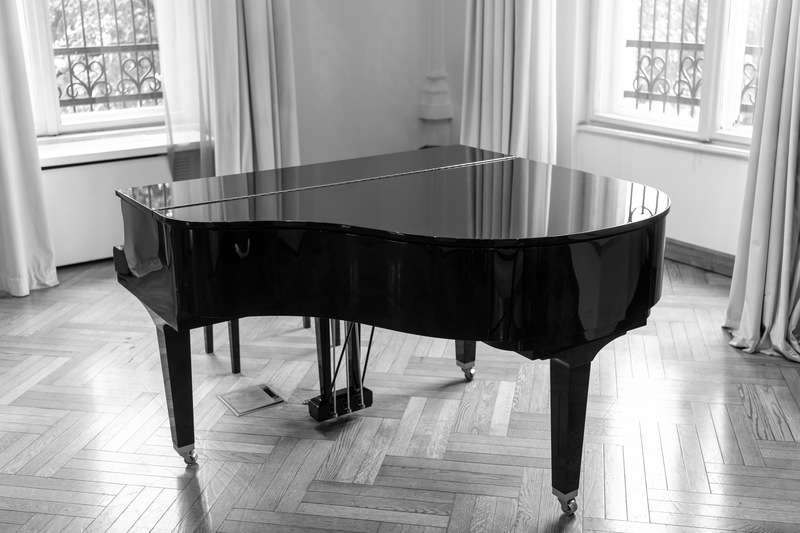 Whether you are moving down the street or across the country, the process of moving pianos is no simple task. Relocating a piano is unlike handling any other object in your home and requires extra time, knowledge, and care. Without proper care, your piano can be seriously damaged during the moving process.
Ideally, there should be no objects tacked onto your piano during the moving process. Here are four specific objects to avoid placing on top of a piano when you move.
1. Heavy Objects
When packaged properly, a piano can look like a good place to stack other things in a moving truck. It looks like a large and sturdy surface to act as the base of a stack of boxes or other belongings. However, the worst thing you can do is place heavy objects on top of your piano.
Pianos are not designed to hold excess weight. Your piano can be seriously damaged by heavy objects resting on it for even short periods of time.
2. Unsecured Objects
The process of moving can be hectic and it is not always organized. Even the most experienced movers forget an item or two that may be thrown in the truck at the last minute. Do not set these unsecured objects on top of your piano.
Unsecured objects will likely move around during transit and can scrape, dent, or otherwise damage your piano. Secure all objects in the moving truck and do not place any of them on top of your piano.
3. Moving Boxes
When it comes to moving, space can be at a premium. Usually moving trucks have to be stacked horizontally and vertically, so it can be tempting to put moving boxes on top of your piano.
Stacking light boxes on your piano may seem harmless, but even the lightest boxes can cause real damage, including dents, scratches, and even broken legs or wheels. In addition, light boxes are more prone to moving around during transit and can slam into your piano if not secured properly.
It's best to stack your boxes independently around the piano in a way that ensures they will not fall on top of it during transit.
4. Excess Moving Materials
Oftentimes, moving materials are the last thing to be put into the moving truck and don't make it into boxes. It can be tempting to use your piano as a spot to place excess moving materials, including:
Tape
Bubble wrap
Boxes
Moving blankets
Straps
Permanent markers
While these items are usually light, it's still not a good idea to put them on top of your piano when moving. They can shift during transit and scratch or leave marks. It is best to place excess moving materials in a box or otherwise secure them for transit.
Leave Moving Pianos to the Professionals
If you are in the process of moving, take the time to find reputable piano movers in Nashville. The professionals know exactly how to wrap, protect, and move your piano in a way that preserves it and protects it from damage.
Hiring professionals can give you total peace of mind that your piano will arrive at your destination in perfect condition.
---
Bookmark & Share
---
User Comments
Be the first to comment on this post below!