Modern Piano Moving Customer Reviews
Excellent individualized service from the time I submitted my first request for a quote to move our piano cross country, from Ohio to Oregon. It was really helpful to have a specific person to contact with questions and to ask for updates. Kim was great, she always responded quickly. The crews who came to our house and delivered the piano on the other end were excellent. They took great care in packing and moving, and then unpacking the piano at the other end. We were nervous about this move, but Modern Piano Moving was great. We all appreciated the extra care taken by the on-site crews as this move occurred during the pandemic.
Super courteous and careful with our piano move. Workers on each end of the move were exemplary! Price was better than others and service was fantastic. Communication was on point! Very impressed with Modern Piano Moving!!
Anonymous Customer
| Ohio, US
We are very happy with the over all service that Modern Piano Movers provided. KCW
Anonymous Customer
| Ohio, US
Moving services & more for your piano
We move all types of pianos including organs and more.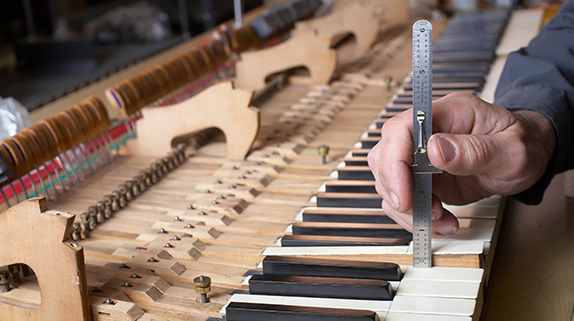 Click an instrument below to start your instant piano moving quote.
Modern Piano Moving Photos
We've helped move pianos for thousands of happy customers.
Piano Moving Blog
Join our mailing list to receive more articles like these and our latest promotions.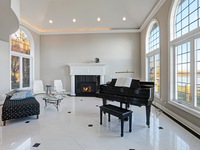 Are you moving in the months ahead? Even if you haven't yet found your "dream home," you can still get a start on some steps of the moving process--like moving your piano. While other moving services offer a strictly there-and-back system, we can help provide your piano with storage and, once you've finally found a place to call your own, delivery. See why moving your piano ahead of time makes sense in today's blog!
Read More
We can help you move any brand of piano, including:
Begin a piano moving quote by clicking your piano brand or click other.
Moving services available for all types of pianos
Begin a quote by clicking on an instrument below.