Home
/
Blog
/
Blog
/
Your Guide to Selecting the Perfect Piano
Tue, Jan 21, 2020 at 11:31AM
---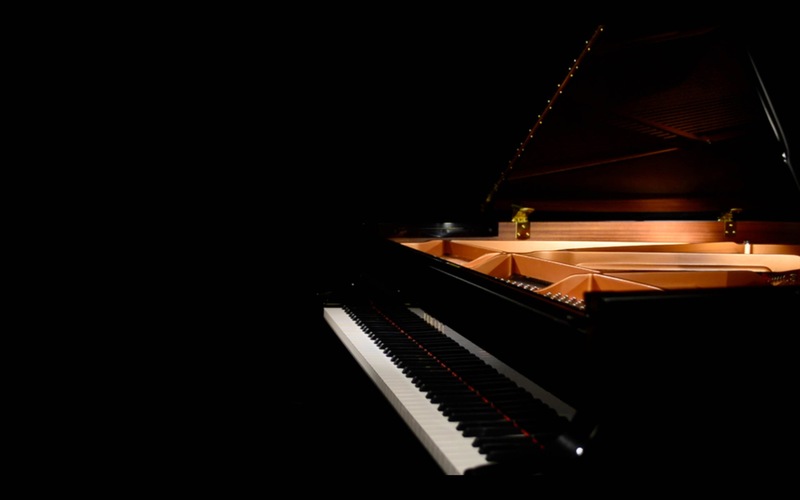 You may already be aware of the many benefits that come from playing the piano. Along with learning a new skill, psychologists say practicing and playing an instrument contributes to mental, emotional, and even physical wellness. Meanwhile, educators assert that playing music helps youth and young adults better focus on academics and other areas of life.
Given all of this, it makes sense that you want to select the very best piano possible. As you narrow down your options, keep in mind that a trusted and reputable piano moving company can bring an instrument straight to your door from anywhere in the country. Use these tips to find the perfect piano for you and your loved ones.
Consider Your Wants and Needs
Is your child focused on a career playing music? Or perhaps the piano is more a fun hobby. Space might also be an issue in your residence. Usually, tall upright pianos with long keys are easier for kids to play. Music teachers also say that children and youth tend to stick with instruments that sound good. That might be a motivating factor in your search.
At Modern Piano Moving, our friendly staff members are specially-trained and well versed in moving all types of pianos. It's partly how we've earned a solid reputation as the most dependable cross-country piano movers available.
Think About Long Term Use
It's no secret that well-maintained pianos can last for decades. At the same time, newer models are often more affordable or equal in price to vintage selections. You'll also want to think about the future. Most companies that sell new pianos also offer some sort of warranty and/or repair package. You might even get a great deal on regular tuning.
No matter your final decision, it's nice to know that safe and reliable piano shipping is available throughout the continental United States. In addition, shipments to and from Hawaii and Alaska can also be arranged. Even if you're just relocating across town, you might be surprised to realize that the price to move a piano is much less than you've been told.
Explore All of Your Options
As mentioned, today's pianos come in all shapes and sizes — from a full-room grand piano to models that will comfortably fit inside a cozy apartment or condominium. You can even find an option that perfectly matches the look and feel inside your home.
When it's time to have the instrument transported to or from your current location, you'll need Steinway piano movers who will treat your piano with same care and respect as you do. At Modern Piano Moving, our trucks are specifically designed to transport pianos. Plus, our warehouses are climate-controlled and security-monitored around the clock. You won't get that peace of mind with just any New York piano moving company. Browse our website to read real reviews from actual customers. Then, contact us today to begin reaping the big rewards of playing and listening to piano music.
---
Bookmark & Share
---
User Comments
Be the first to comment on this post below!